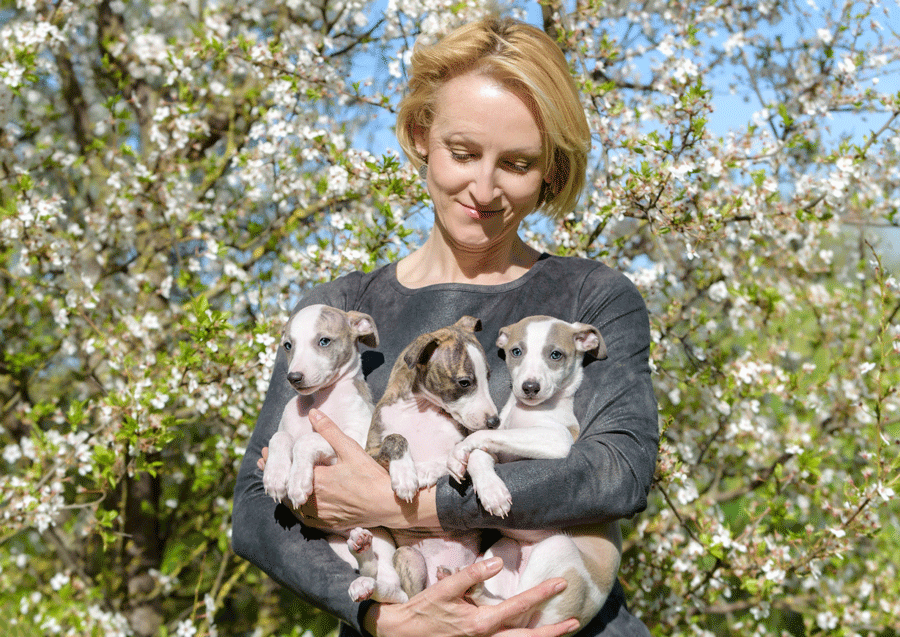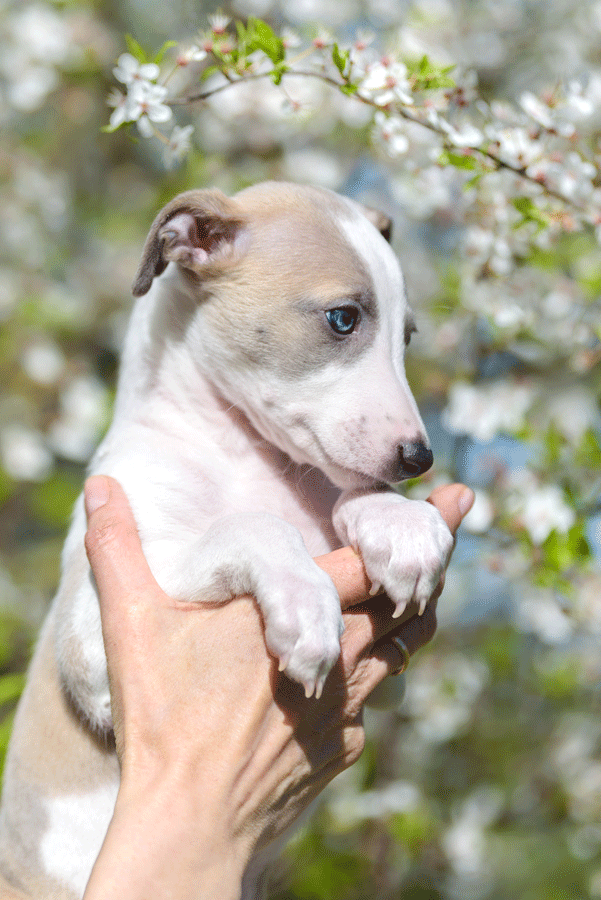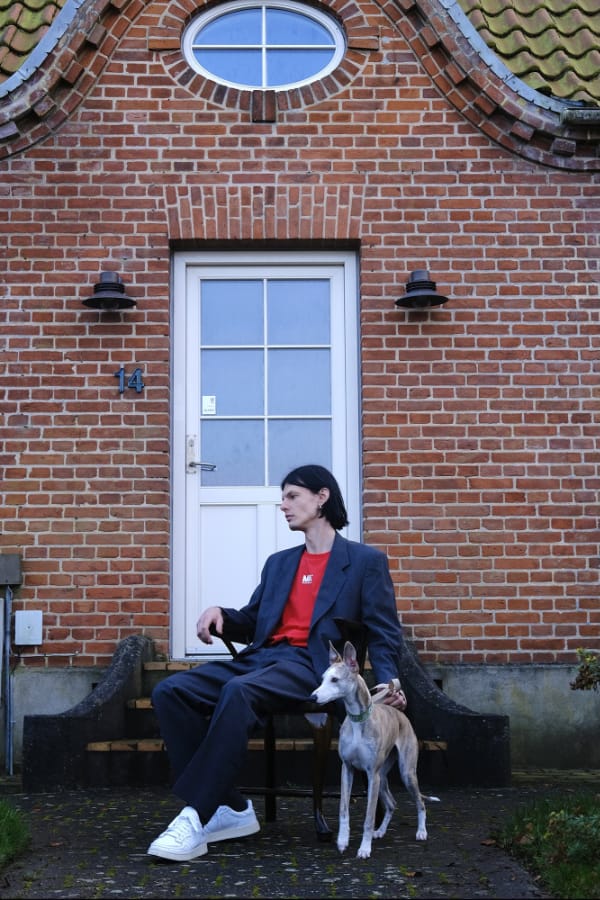 It's unbelievable how well we are matched in characters with Groosha. Her delicate, friendly and playful temperament is immediately admired by all who have seen her. I'm indescribably happy that we met each other. My home wouldn't be full without Groosha now.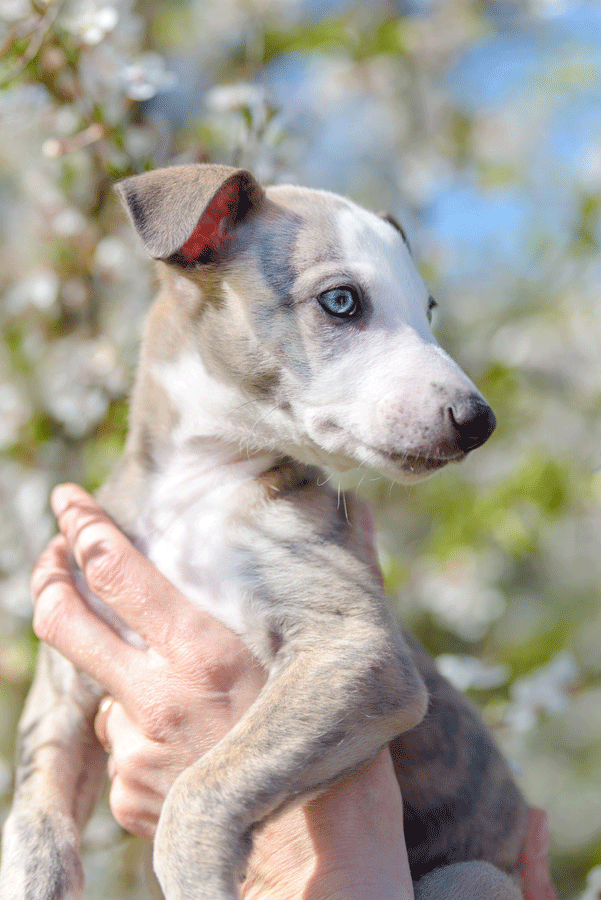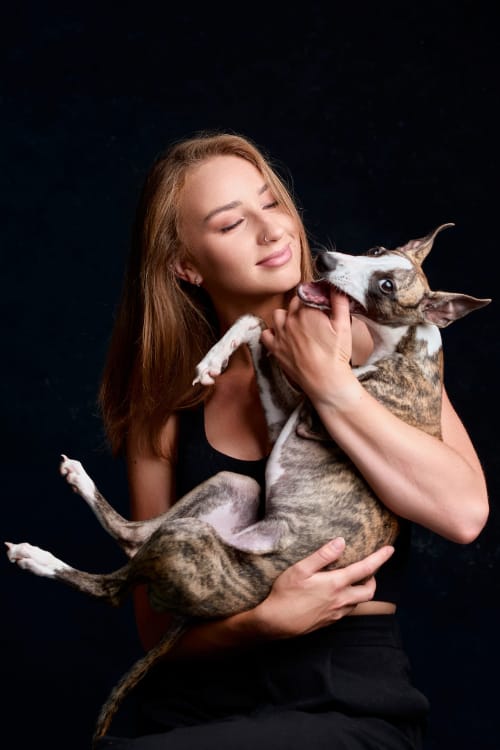 Kubytė netikėtai tapo privaloma mano gyvenimo dalimi – išjudina lakstyti, keliauti, pažinti naujas vietas, lydi į darbą, o dienos pabaigoje kartu ilsisi, šildymama mane meiliai prisiglaudus. Kuba yra tobulas meilumo ir judrumo derinys, kasdienybė su ja nuotaikinga ir pilna džiaugsmo. Be jos gyvenimo dabar negaliu įsivaizduoti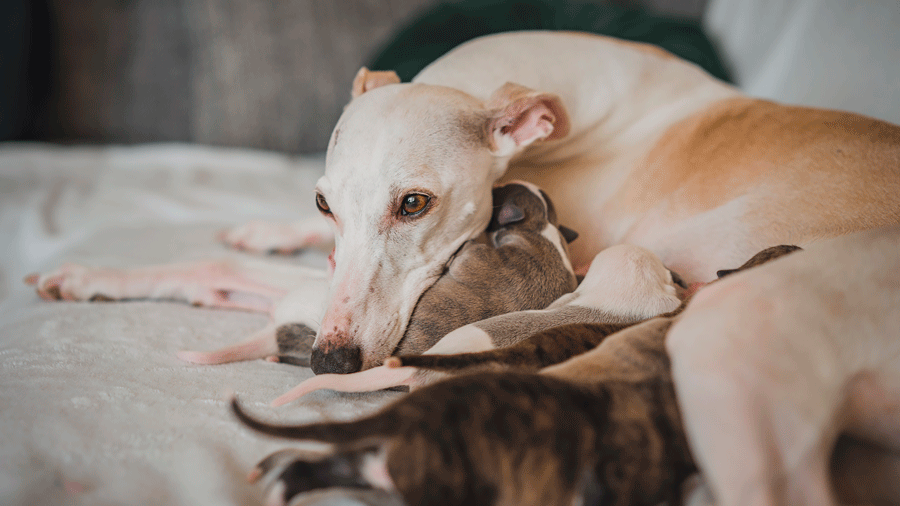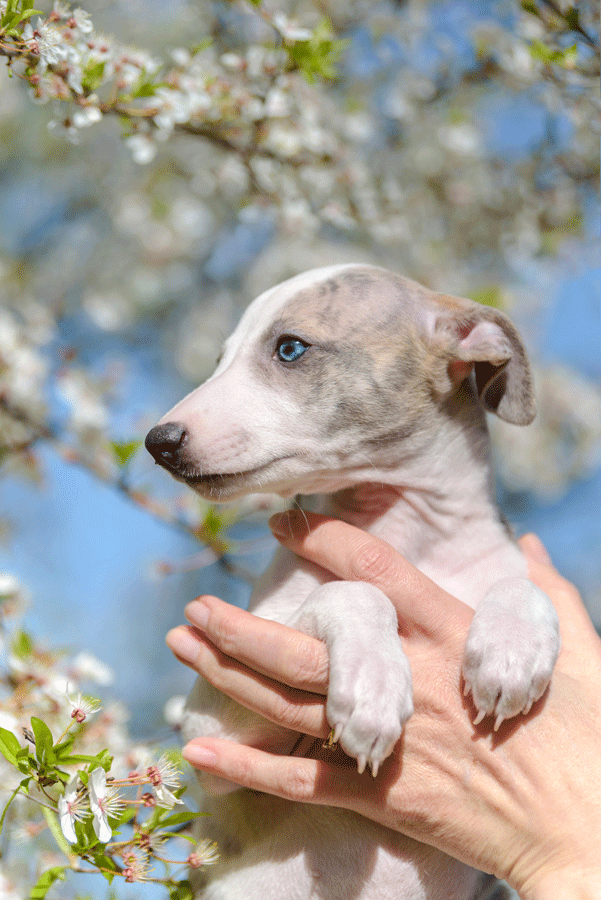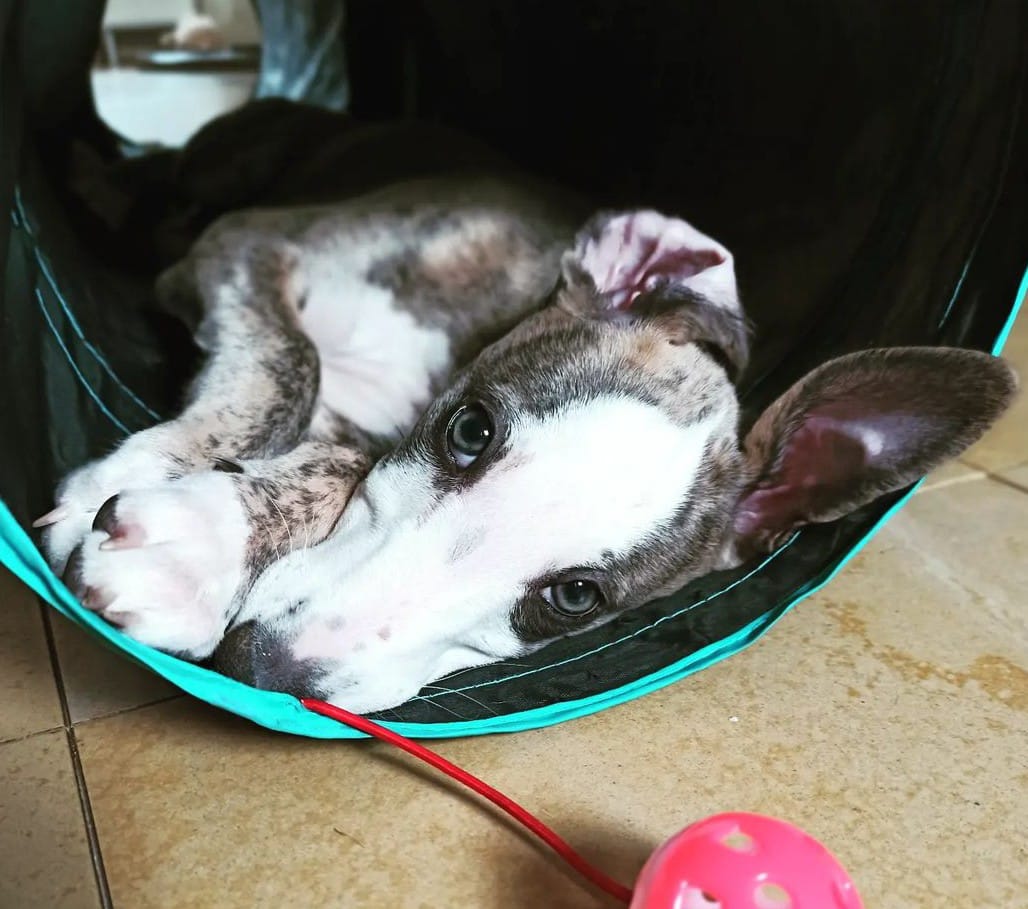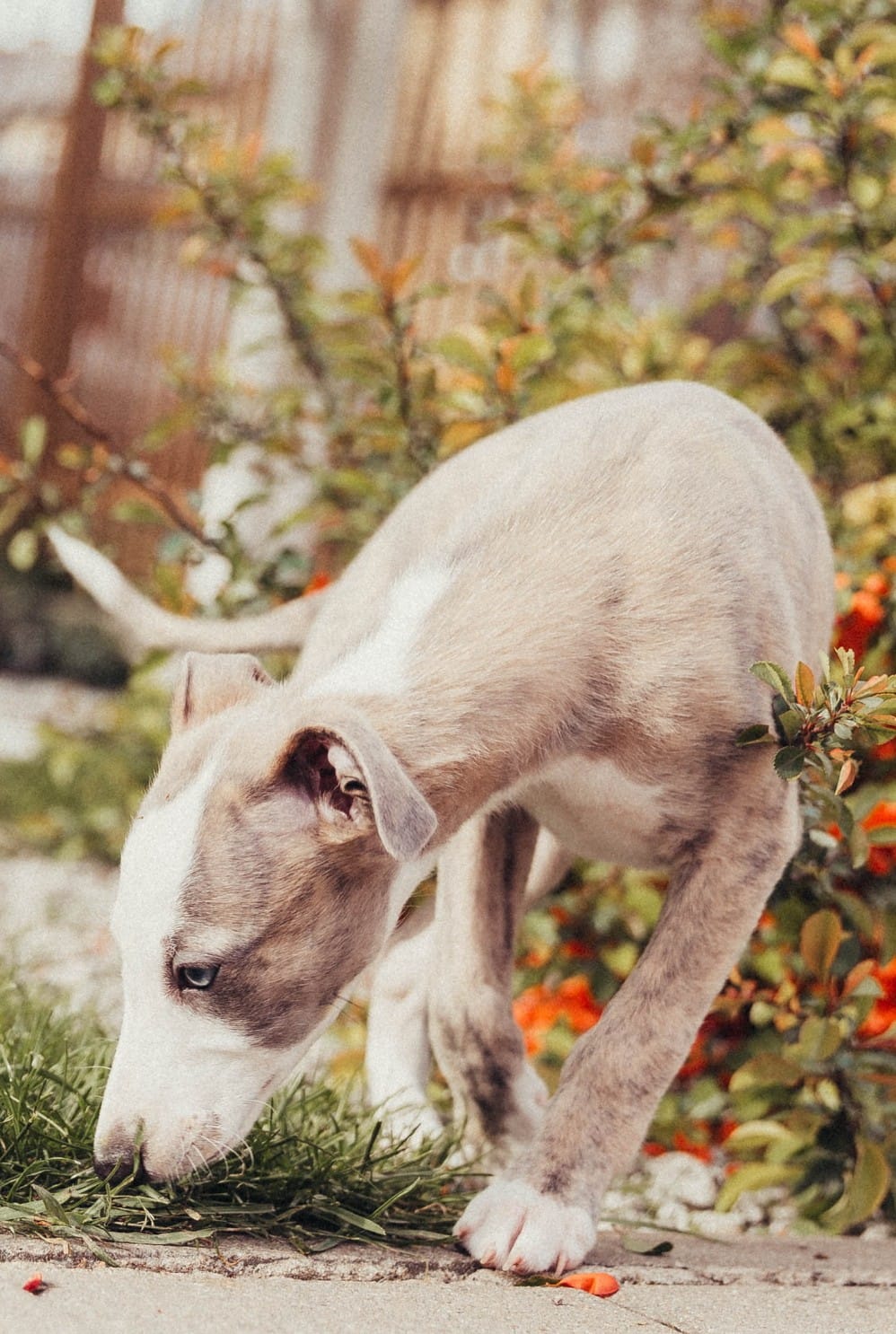 Turėti šuniuką vaikystės svajonė. Pagaliau susiruošiau kai jau pats turėjau vaikų. Ilgai svarstėme dėl veislės, kol pagaliau atradome vipetą, kuris mums ir pagal išvaizdą, ir pagal charakterį pasirodė tobulas. Toks mūsų Riko ir yra. Linksmas ir juokingas, mielas ir švelnus, ramus ir be galo draugiškas. Mūsų visų labai mylimas, tikras šeimos narys.