Joy
We wait for each Smiltukas as if it was the first one and we sent it to the new home as if it was the last one.
Gratitude
Later, we become one big family, where everyone is important and special, where you can enjoy, admire or consult, where everyone is dear and welcome.
smiltys.lt
"Look at your dog in the eyes and you will not be able to affirm that it has no soul."-Victor Hugo
Mano Šansonetė Orange Lily
Mano Šansonetė The Young Wild
Raffaelle Serenade Dominija
Smiltys Amber Sunrise
Smilga
D.O.B.  2021-01-08
Comming soon

Available puppies at the moment

New litter
announced on 18th of August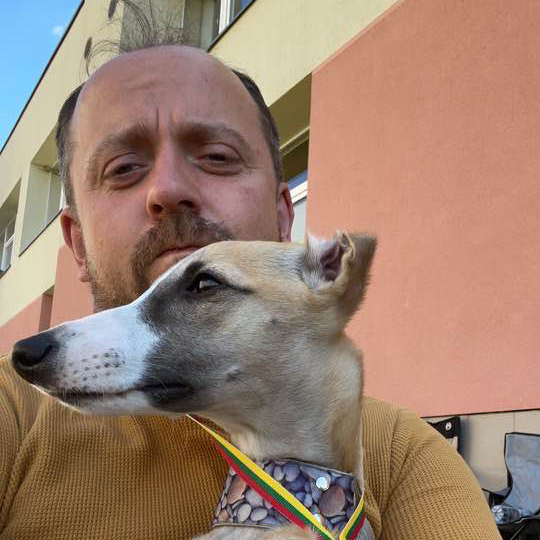 Andrius Žiurauskas
With Smilga
Hemingvėjiškai mąstant toks geras veislynas, kad nusišauk.. O jei rimtai, visai Lietuvai, o ir daug plačiau – atsakingai pareiškiu: Smiltys Ramūnė Šulskienė yra geriausia ever vipetų veisėja.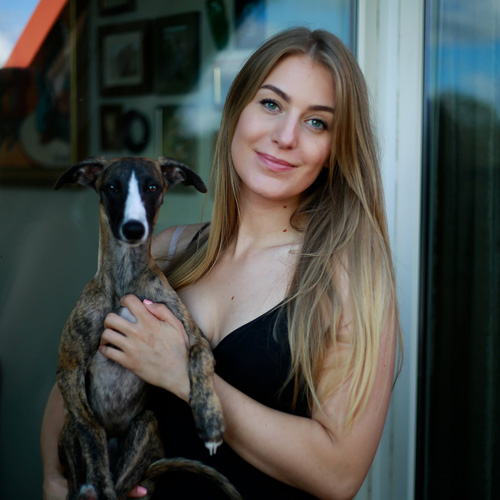 Sofija Bizauskaitė
With Toris
Veislyno Smiltys dėka namuose turime neišblėstantį džiaugsmo šaltinį. Niekada nebūtume pagalvoję, kad šuo gali turėti tiek meilumo, jaukumo ir begalinio atsidavimo žmogui! Galiu rekomenduoti Ramūnę kaip atsakingą ir patikimą veisėją!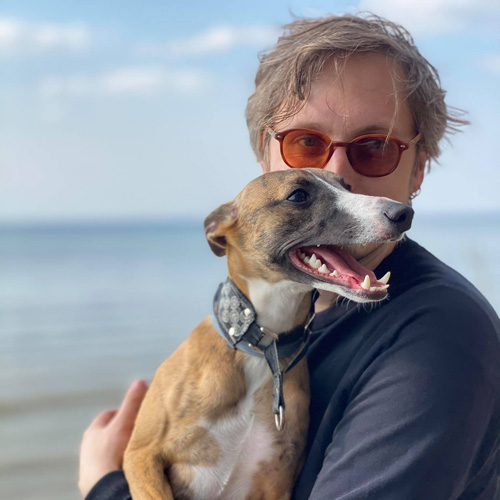 Andrius Niaura
With Dante
Esu nepaprastai laimingas tapęs didelės Smiltys šeimos dalimi. Šis ryšys abipusis ir ypatingas dėka begalinio Ramūnės atsidavimo, globos bei meilės. Ačiū!